The Sunni Central Waqf Board will decide on the matter of taking 5 acres of land in Ayodhya on November 26 in its meeting proposed on the instructions of the Uttar Pradesh Supreme Court. Board President Zafar Farooqui said on Sunday that the general meeting of the board is likely on November 26. In that it will be decided whether to take five acres of land to be given by the government in Ayodhya as per the directions of the Supreme Court.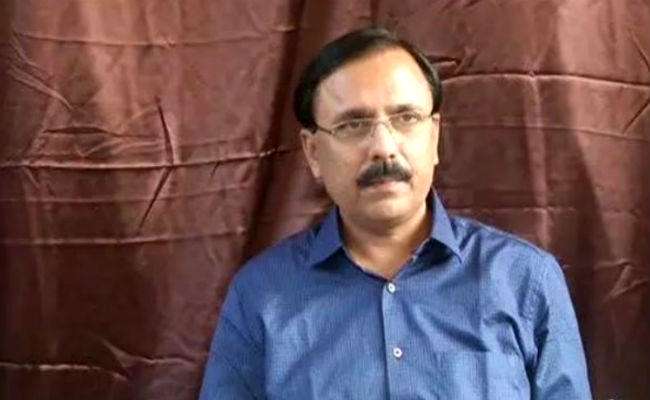 Waqf board meeting will be held on 26 November
He told that though the meeting of the Waqf Board was to be held on November 13, but it was postponed in view of the decision in the Ayodhya case. It is now possible on 26 November. Farooqui said that he is getting different opinions of people about taking land. But he personally believes that negativity can be eliminated only by positivity.
He said that some people are giving the opinion that Sunni Waqf Board should not take any alternative land in lieu of Babri Masjid. He appreciates their emotion, but understanding it will only increase the negativity.
Decision will be taken regarding taking land
Farooqui said that he had advocated mediation in the Ayodhya case so that the negativity between the two sides would be eradicated. That effort may not have been successful, but our opinion is very clear. He said that some people are also of the opinion that the Waqf Board should take that land and build an educational institute thereon. A mosque should also be built in the same premises.
Supreme Court will accept instructions
Farooqui said that if it was decided to take the land for the mosque at the board meeting, then construction related steps would be taken according to the requirements around that land. He said that as far as land is concerned, it is part of the order of the Supreme Court, which the government will have to follow.
However, in its meeting, the board will decide whether to take that land or not. Now the board will also have to decide how the land will be taken, what are its conditions.
Supreme Court's decision came yesterday
It is to be known that in the Ram Janmabhoomi Babri Masjid dispute, the Supreme Court on Saturday directed the government to form a trust for the construction of a temple at the disputed site and to give 5 acres of land to the Muslims to build a mosque at a prominent place in Ayodhya itself. Were. The Sunni Central Waqf Board was the major party in the matter.