After the Supreme Court's verdict on the Ayodhya case, former cricketer Mohammad Kaif welcomed the verdict. He said that the idea of ​​India is bigger than any ideology. Kaif said, "This is possible only in India. Where one Justice Abdul Nazir is part of the unanimous verdict bench and one KK Mohammed give historical evidence. May all be happy. I pray for peace, love and unity for all I do. "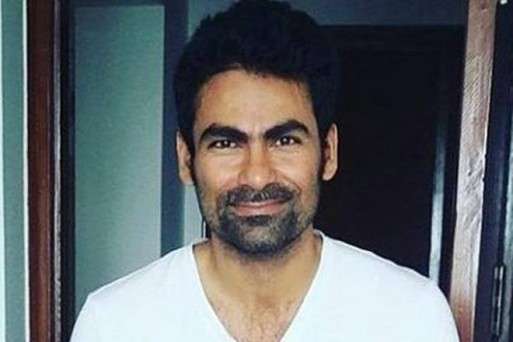 The disputed land of Ayodhya was given for the construction of Ram temple
Earlier on Saturday, a five-member constitution bench headed by Chief Justice Ranjan Gogoi unanimously ruled in the Ayodhya case. Under this, the entire disputed land of 2.77 acres of Ayodhya was given for the construction of Ram temple.
5 acres of optional land to the Muslim side
The apex court said that a trust should be formed in 3 months for the construction of the temple and its plan should be prepared. The Chief Justice ruled that the Muslim side should be given 5 acres of alternative land to build the mosque, which is almost double the disputed land. The Chief Justice said that the demolished structure is the birthplace of Lord Rama and this belief of Hindus is unquestioned.