Colombo, November 12: Sri Lanka for the first time in Asia has proposed a new law to prevent corruption related to match fixing. Similarly crimes such as match fixing in Sri Lanka are still considered criminal offenses.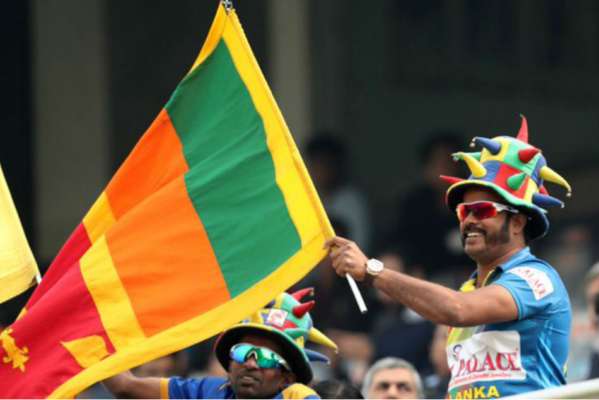 Virat Kohli's squad made a special appeal before the Day-Night Test
Sri Lanka has come forward a few years ago to tackle corruption in sport. But the act was pending approval. The Parliament of Sri Lanka has now ratified the Act under the heading 'Prevention of sports related crimes'.
Is Shreyas Iyer the best batting order in Team India?
Thus, in Sri Lanka, crimes related to corruption in sports are considered a criminal offense. The offender has a maximum penalty of up to 10 years and a different type of penalty, the ESPN Crick Info report said.
Yuvuvendra Chahal, the record holder of the record
Sri Lanka's Sports Minister Harin Fernando on Tuesday submitted a proposal in Parliament. This has been supported by former Sri Lankan captain and current cabinet minister Arjuna Ranatunga. The law applies even if former players and current players are involved in corruption.