Congress leader Digvijay welcomed the Supreme Court's verdict on the Ayodhya case. With this, raising the issue of Babri demolition has also raised questions.
New Delhi, Jagran Desk. After the historic decision of the Supreme Court on the Ayodhya dispute, all political parties gave their feedback and welcomed it. At the same time, Congress leader Digvijay Singh also tweeted welcoming the decision. Meanwhile, he has once again said something that has brought him into the headlines. He said that Supreme Court termed the demolition of Babri Masjid illegal. Will the culprits be punished now?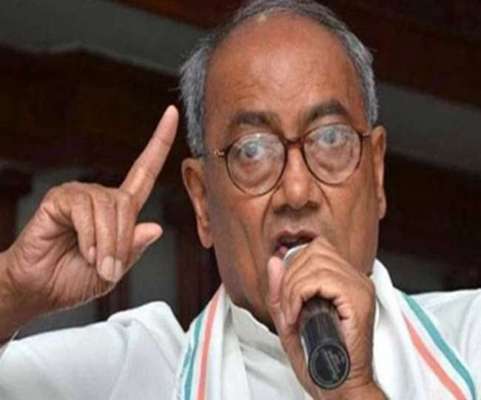 Congress leader Digvijay wrote in a tweet that we are grateful to everyone for the decision of Ram Janmabhoomi. The Congress had always said that the solution to every dispute should be found only within the scope of the laws and rules established by the Constitution. The path of demolition and violence is not in anyone's interest. Responding to a tweet, he wrote that the paths of all religions can be different, but the destination is one and that is humanity.