Rajasthan's Congress government has become even stronger. Bahujan Samaj Party (BSP) President Mayawati has suffered a major setback in Rajasthan. All 6 members of Rajasthan have joined the Assembly Congress. At the same time, the total number of members of Congress in the Assembly has risen to 106.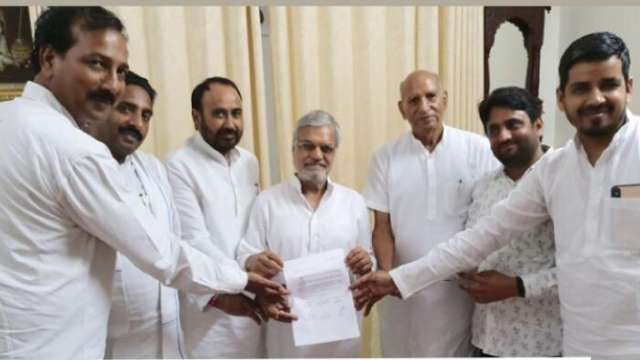 Rajasthan Assembly has a total of 200 seats. In the last assembly elections, the Congress won 100 seats. Earlier, a Congress member of the RLD, the BSP, was running the government with the support of 6 and 12 independent members.
The merger that took place on Monday night is seen in the BJP. Reacting to this, BJP state president Satish Poonia said, "It shows the feeling of insecurity sitting in the heart of Ashok Gehlot. Deputy Prime Minister Ali Sachin Pilot has questioned him on the law and order system. "Interestingly, it is the BJP that has been harassing the governments of many states through the 'sabotage'. On several occasions, the BJP has openly threatened to break the Assembly of the other party.